Drink, Dine & Taste an Incredible Cuisine
Be Delighted by La Copa Cabana Bar & Grill
Only moments from La Copa Inn, some of the best restaurants in South Padre Island await. But guests of the Inn can also enjoy a delicious dining experience without leaving the hotel.
Our very own La Copa Cabana Bar & Grill is an ocean-side gathering spot serving up a tasty selection of lunch and dinner items paired with beers, wines and cocktails from our fully-stocked, world-class bar. Cuisine and cocktails can be enjoyed in the restaurant and bar or out on the poolside patio overlooking the beach and ocean. Room service is also available for an additional charge. Be sure to stop by each afternoon from 2:00 to 5:00 p.m. for Happy Hour specials on drinks and food.
Guests of the Inn start each morning in South Padre Island with our complimentary hot breakfast in the 4th-floor dining area with views of Laguna Madre Bay and the Queen Isabella Causeway. Breakfast selections range from Belgian waffles, made-to-order omelets and scrambled eggs to yogurt, cereal, pastries, vegetarian refried beans, warm flour tortillas, sausage links and breakfast tacos.
We also feature Starbucks coffee in the lobby every morning and bring the day to a close with a tequila lounge that is open from afternoon 'til late in the evening.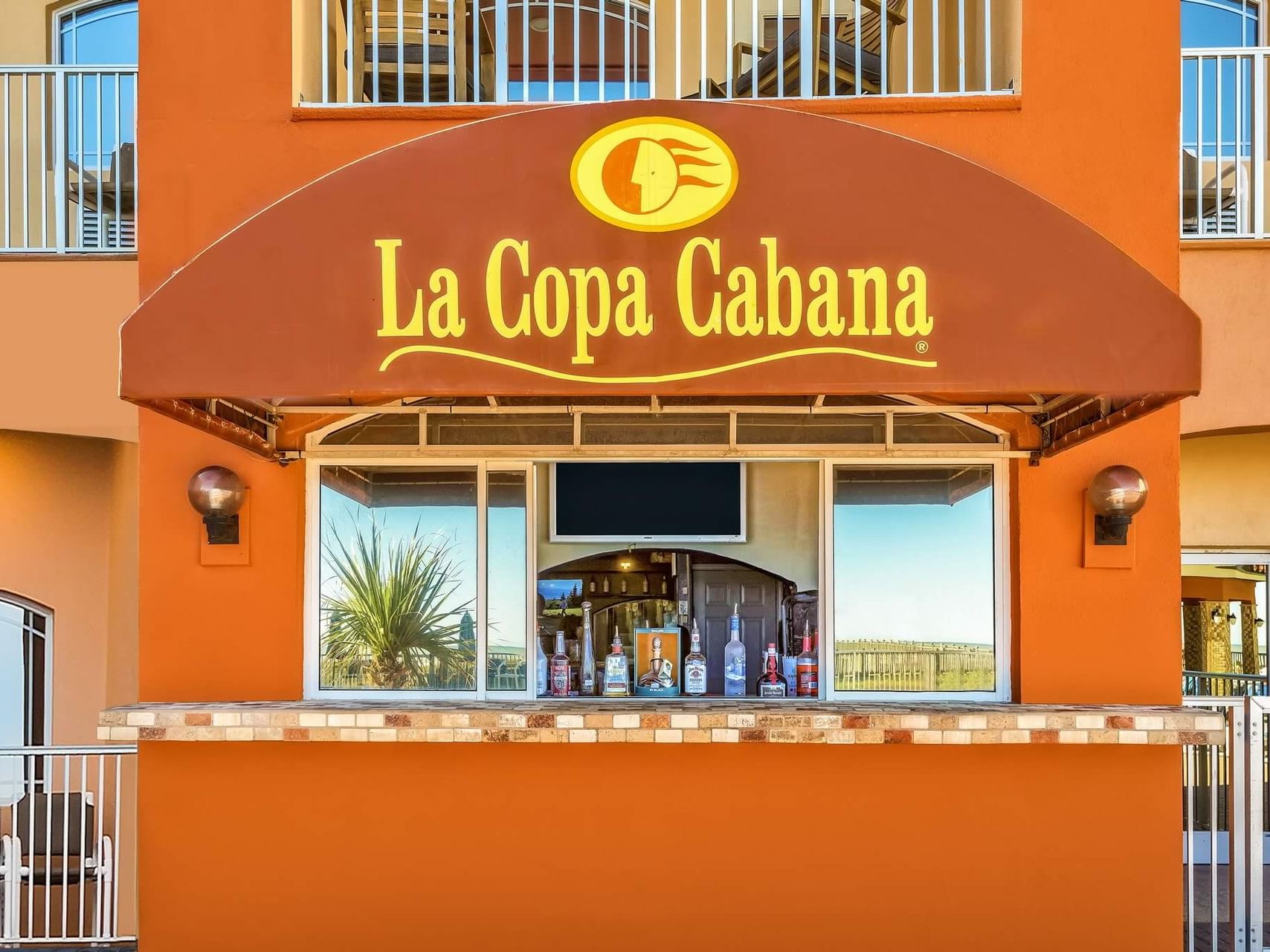 Stop by for hot wings, Mexican taquitos, burgers, and homemade pizzas. Come in and watch a game or two while enjoying our delicious food and drinks!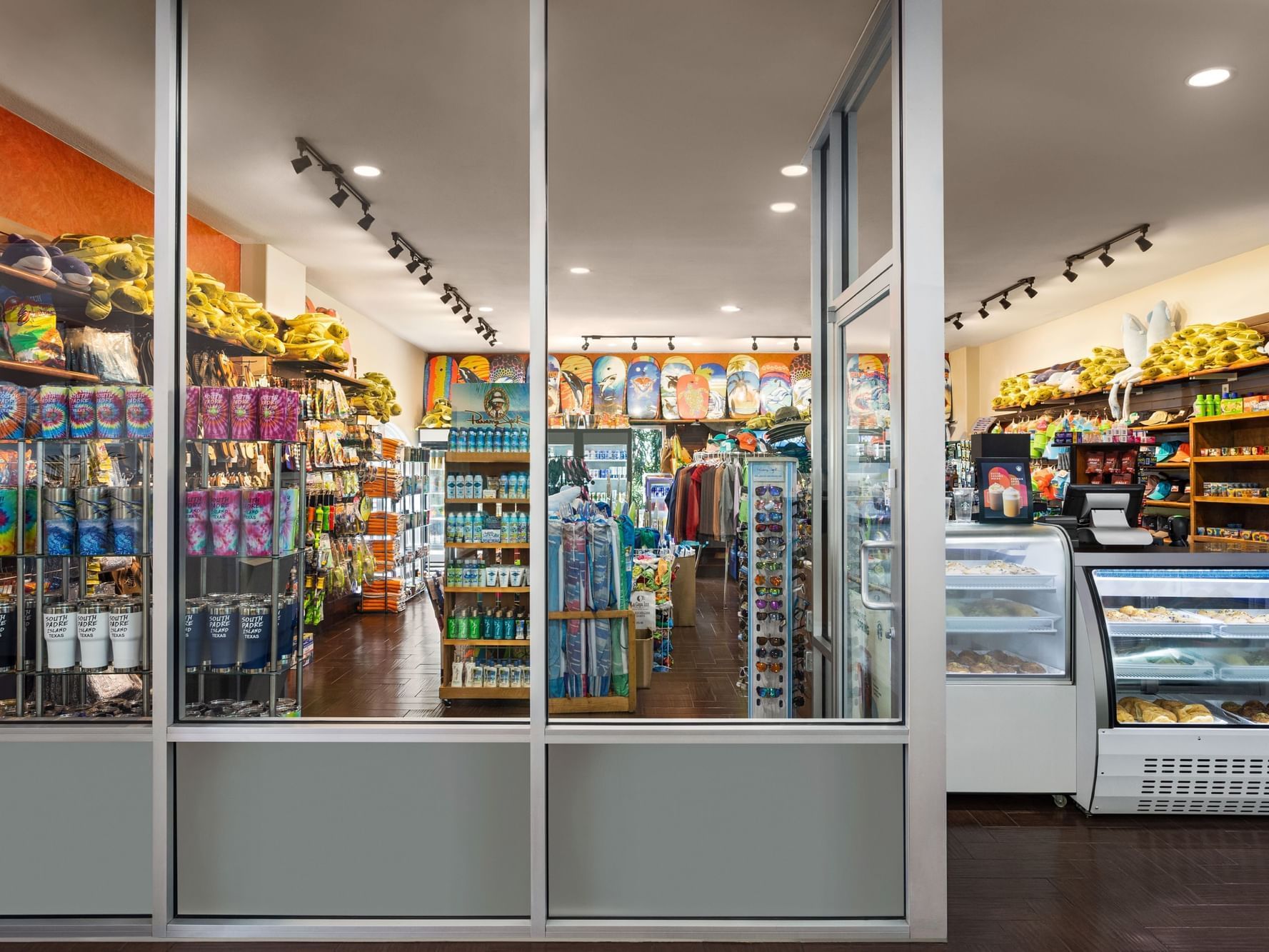 Visit our Starbucks Coffee Café in the lobby to start your morning with your favorite coffee drinks.